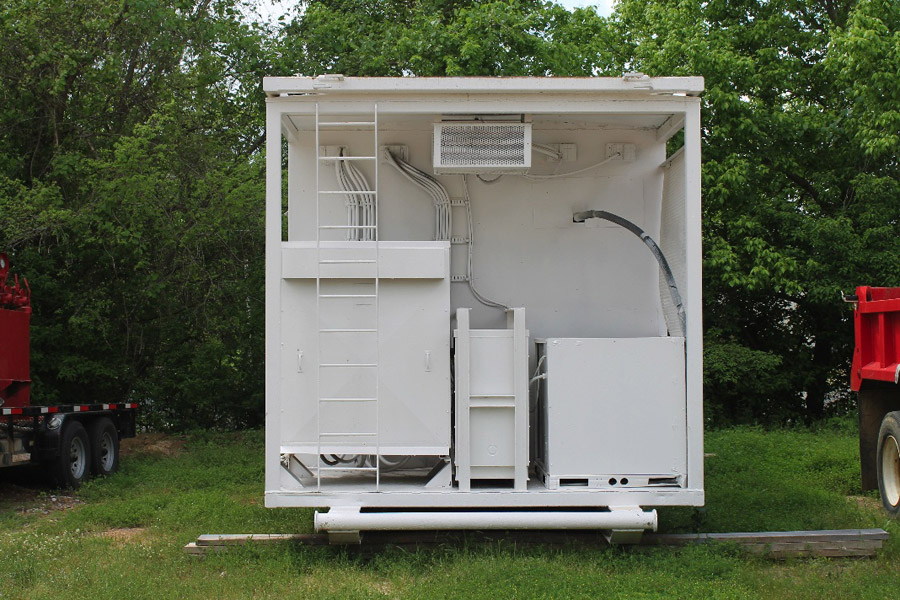 1982 BAYLOR, 3-BAY SCR HOUSE FOR SALE
No Longer Available
Email for more info
Price Reduced to $150,000
Make Offer Today
Good Working Condition

NOW ACCEPTING OFFERS
Call to Inspect and Buy Today!!!
Call NOW! (800) 952-1973
Listing Details
1982 BAYLOR, 3-BAY SCR HOUSE WITH 3 GENERATORS, 3 BAYS, MANY SPARE FUSES, SPARE COMPONENT PARTS – GOOD WORKING CONDITION – JUST OFF OF A RIG IN FEBRUARY 2012!
The unit sits in Natchez, Mississippi for inspection – ALL VISITS MUST BE MADE BY APPOINTMENT ONLY!
Please call DAN KRUSE at 210-860-0200 (cell) to schedule an appointment.
Email for more info
Listing No. 89